Law on the Runway provides entrepreneurs and creatives in the fashion industry with the legal advice and coaching that they need to build, grow and sustain their business.
---
Headquartered in San Francisco, with a presence in New York City, Law on the Runway offers industry-specific counsel that's finely tailored for each unique business situation. We specialize in corporate formation, negotiations, employment agreements, licensing, branding, internet and social media law.
---
Law on the Runway is a female-founded and run law firm. We're industry experts and entrepreneurs with a passion for seeing fellow creatives and entrepreneurs thrive.
---
Rachel Fischbein, Esq
Founder
415-933-9137
rachel@lawontherunway.com
Rachel Fischbein is the founder of Law On The Runway, and specializes in assisting creative startups as they build the foundations of their companies, and navigate contractual relationships. Her expertise includes intellectual property protection and licensing, corporate formation and governance, securing funding rounds, and assembling a team of independent contractors and employees.
---
Rachel is a Director of PeoplewearSF, a nonprofit supporting the Bay Area apparel industry, and a Director at Macy's San Francisco Fashion Incubator. Passionate about sharing knowledge and empowering fellow entrepreneurs, Rachel is a frequent presenter on the legal issues of social media and email marketing, privacy law and wearables, and intellectual property rights of jewelry and apparel. Rachel has a Juris Doctorate from Santa Clara University, and a bachelor's degree from Woodbury University in Fashion Marketing.
Shivani Honwad, Esq
Of-Counsel
917-763-6153
shivani@shivanilaw.com
Shivani Honwad has devoted her career to helping individuals obtain legal services and resources to help them seize opportunities to improve their lives. Whether it's pursuing an education they would not otherwise have access to, obtaining new job opportunities outside their home country, escaping abusive circumstances, or following their passions to turn their dreams into reality. Shivani works with numerous start-up companies and entrepreneurs from fashion designers and models to bloggers and tech founders to help them turn their visions into businesses.
---
As a graduate of New York University's Stern School of Business, and founder of a few companies and ventures, Shivani understands what it takes for entrepreneurs and companies to be successful. Shivani is based in New York, and blends her passion and expertise to help people achieve their dreams.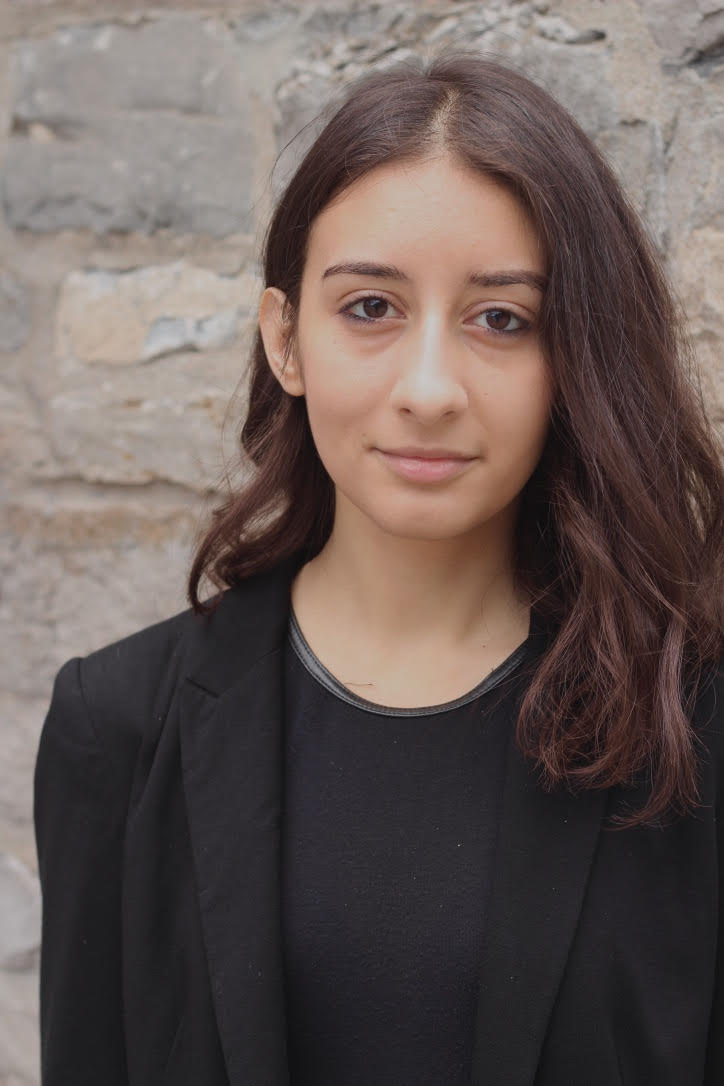 Aicha Tohry
Writer/Researcher
Based in Montréal, Aicha Tohry is a writer and research assistant at Law On The Runway. As a believer in the importance of interdisciplinarity, she constantly tries to deepen her understanding of the relationship between creative fields and the law. She is particularly interested in intellectual property issues faced by different industries and frequently writes about arising legal concerns in fashion and in the contemporary art world. Aicha holds an LL.B from Université de Montréal and is the founder of ARTY LAW, a firm in Canada that also offers legal services to creatives.
---